Arsenic in Our Natural Food -- Facts and Options
Excerpts from the research notes of Alex Jack
Months after Alex Jack created this report, the United States Food and Drug Administration reached the same general conclusions. That rice is a healthy, fundamental food for human beings and that the amount of arsenic in rice is "too low to cause immediate health damage." In November, 2013, the FDA said they will follow up by researching the possible "long-term impact" of low amounts of arsenic in dietary rice.
I apologize to Alex (again) and to all of you, for taking so long to post his valuable insights online. Yes, it has been an incredibly busy year but this is important information, so I have no real excuse.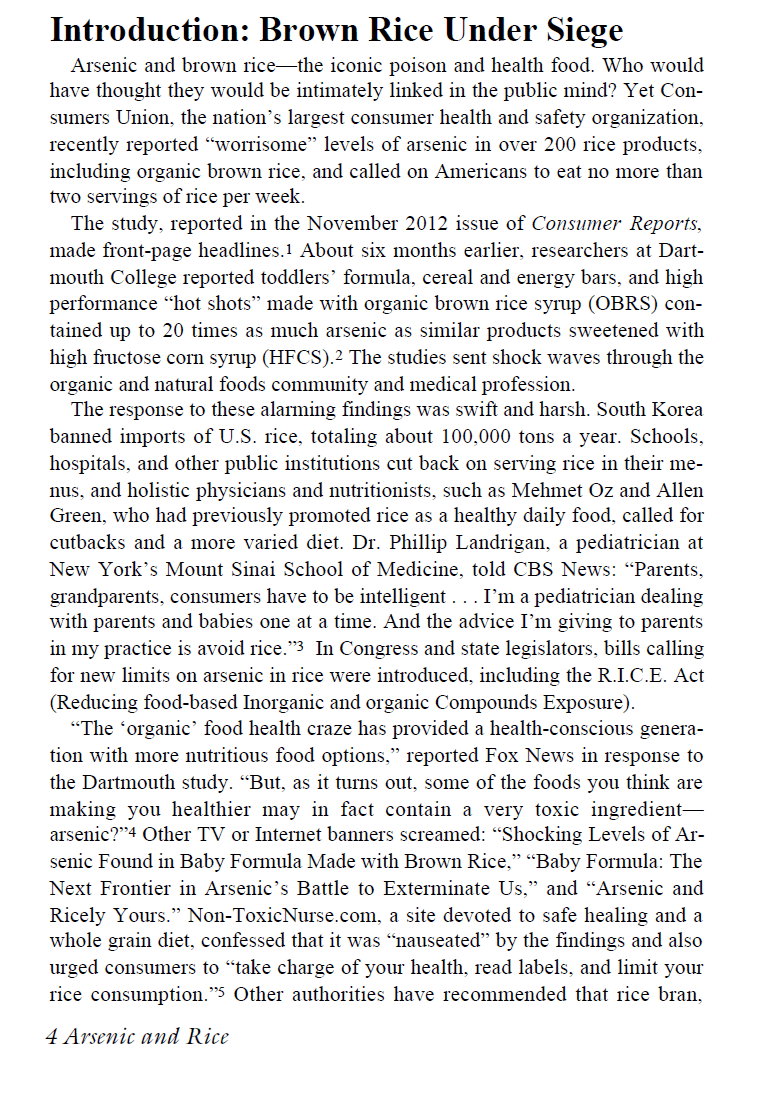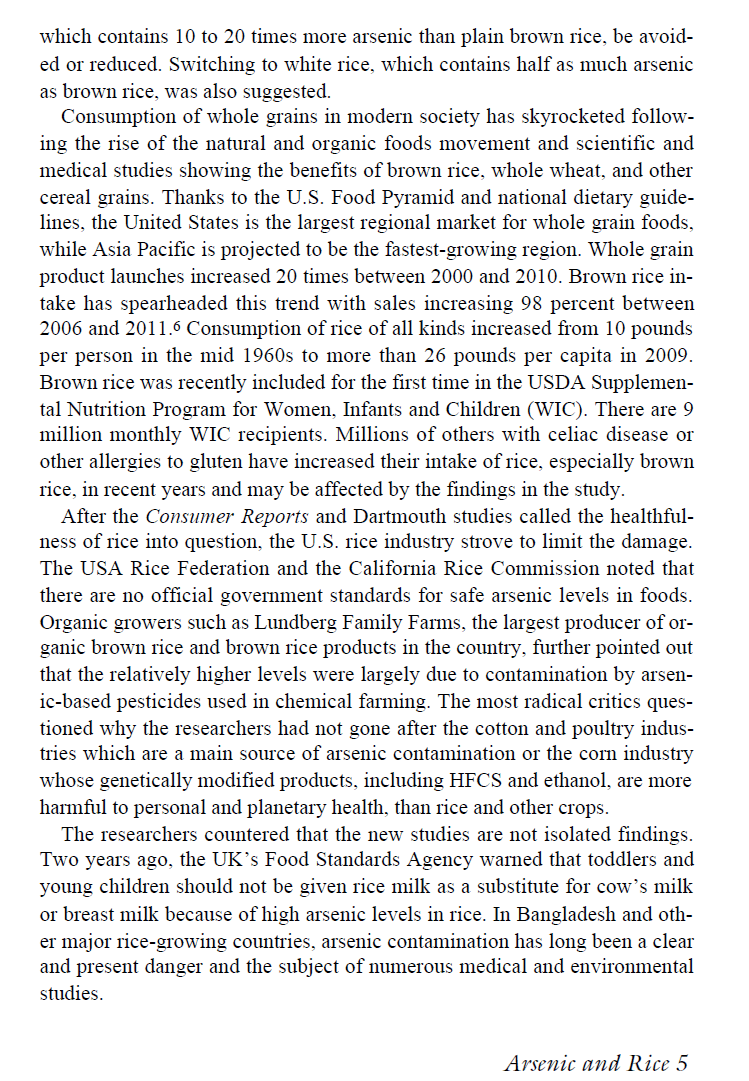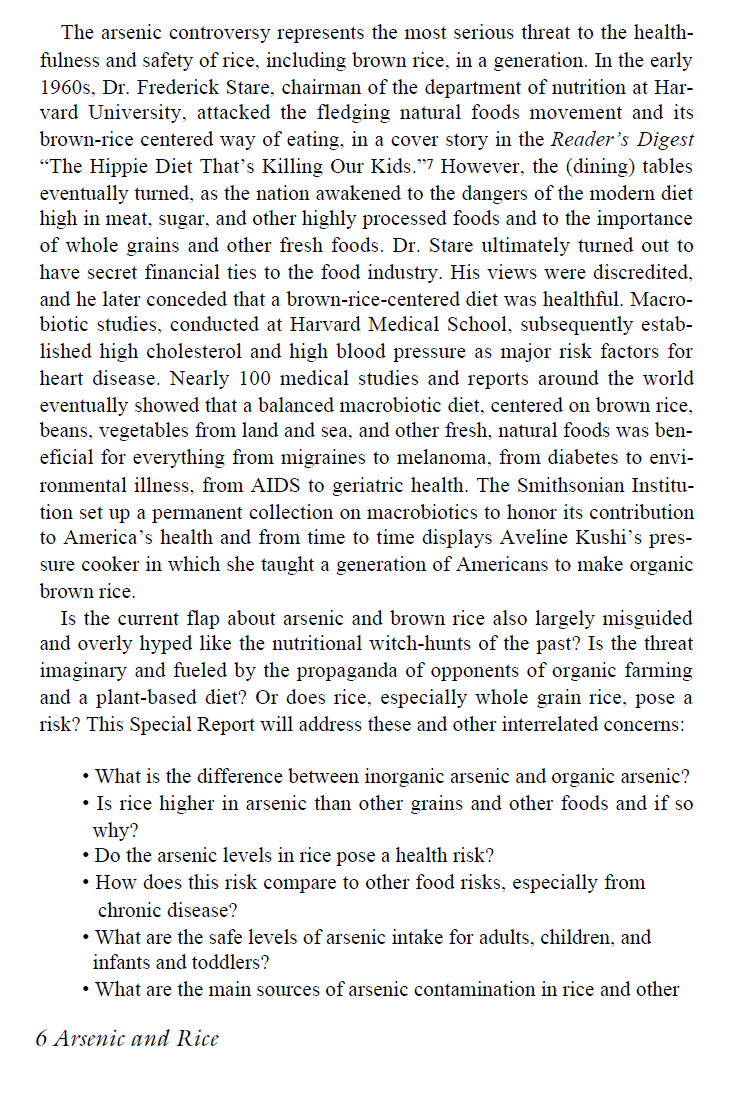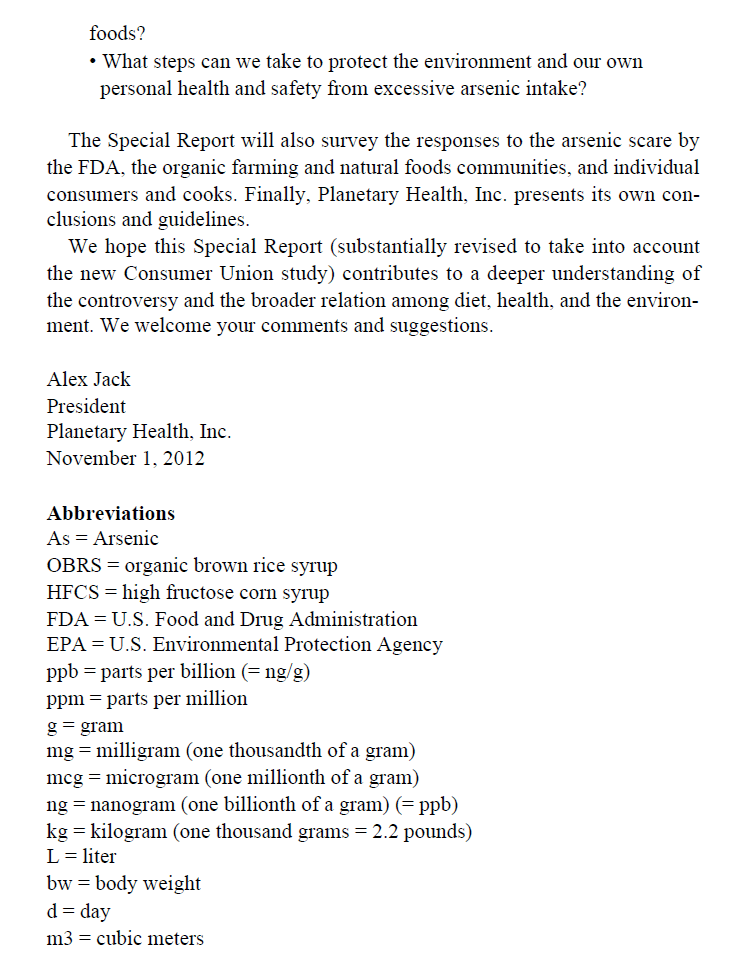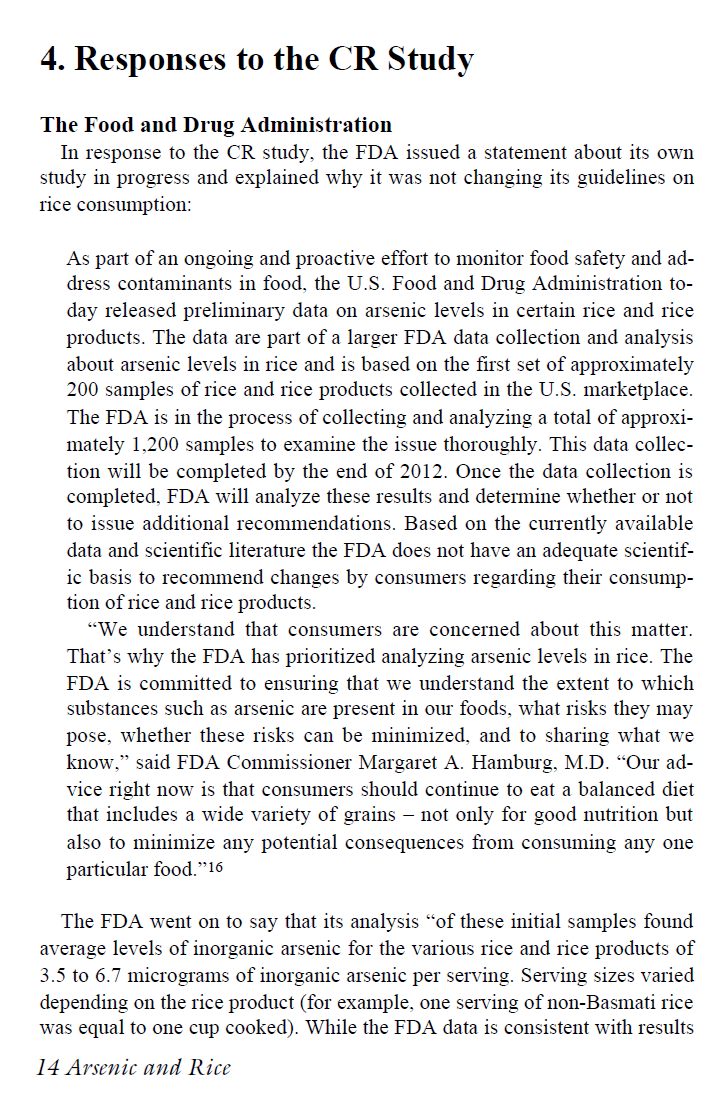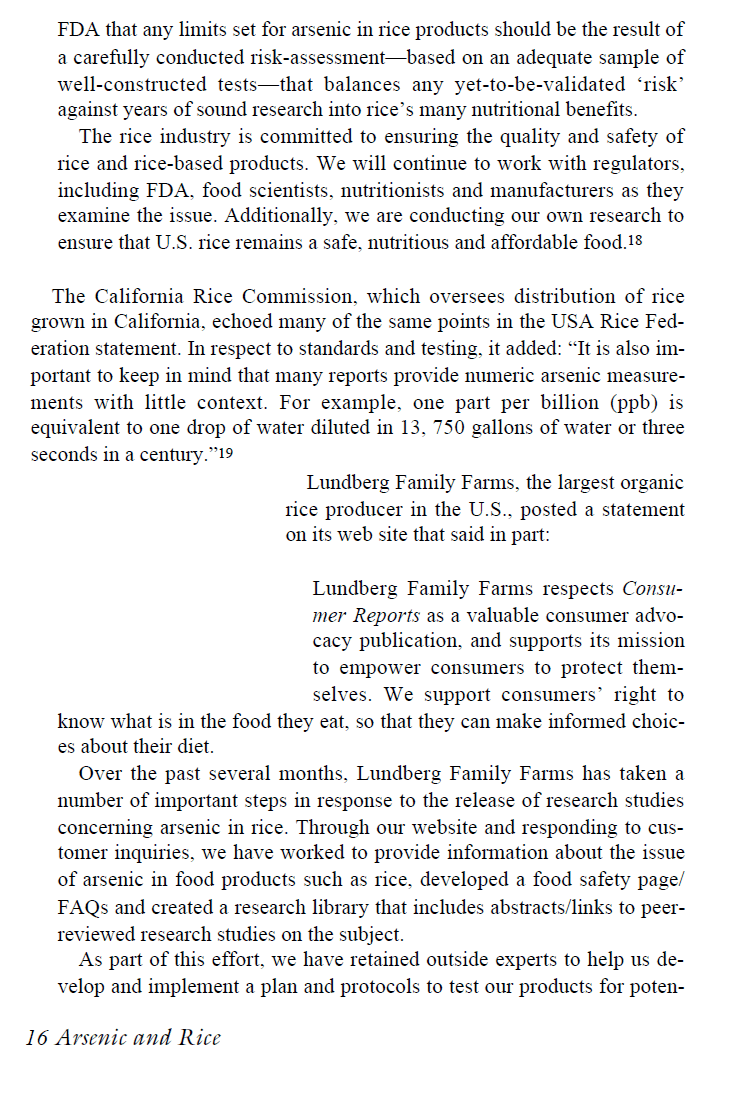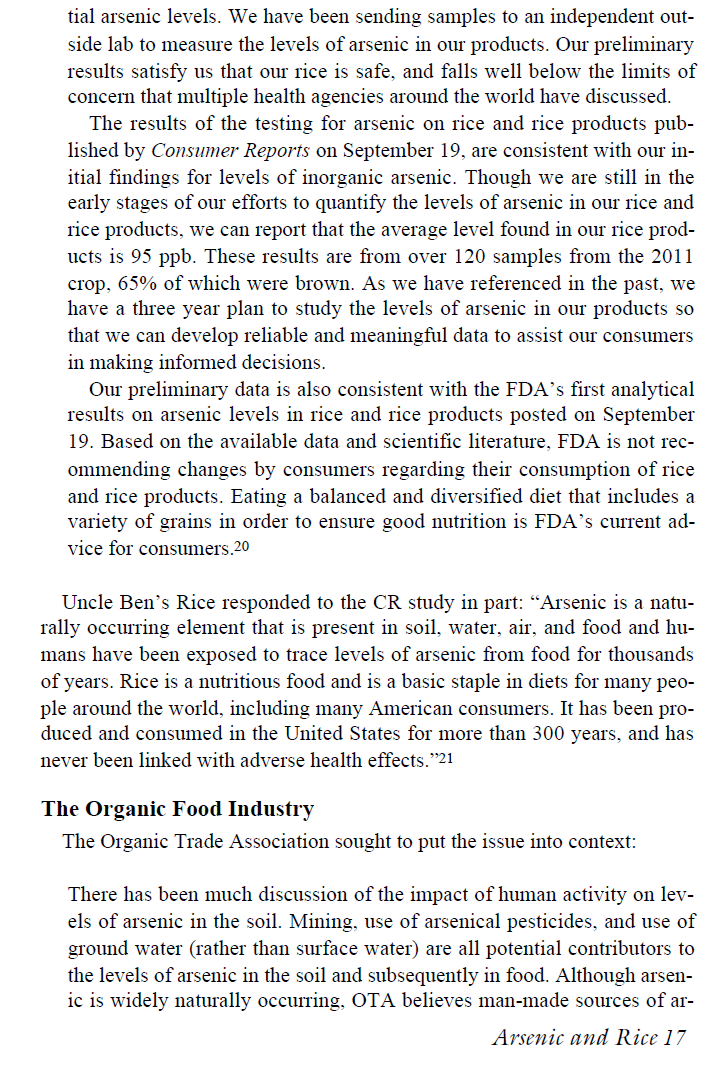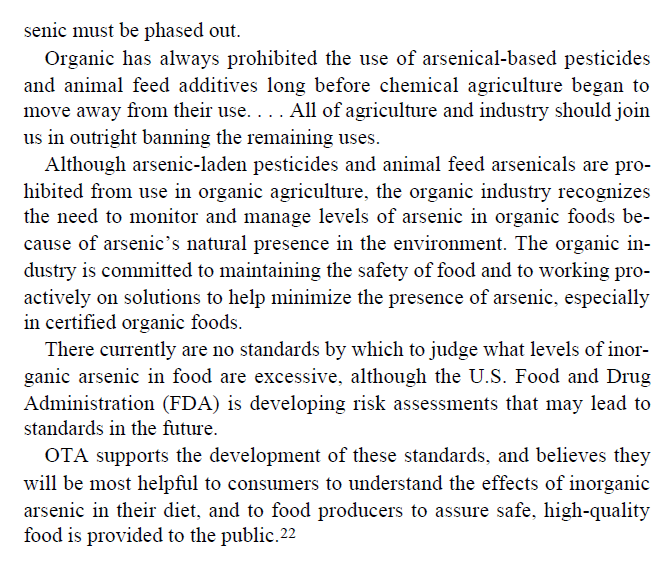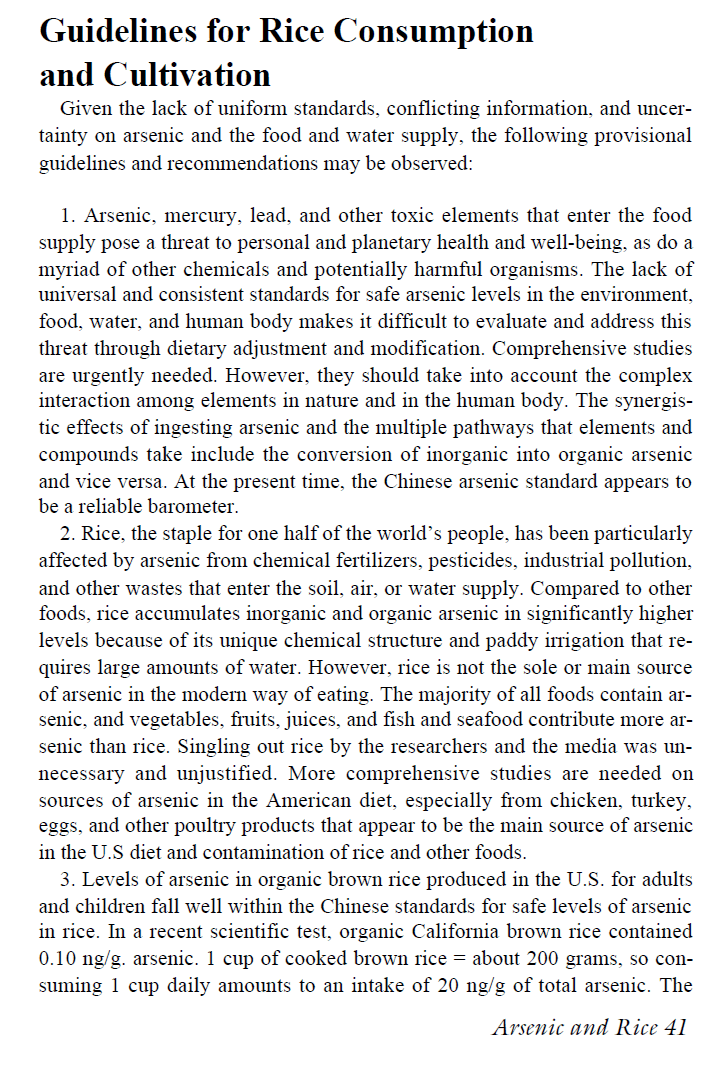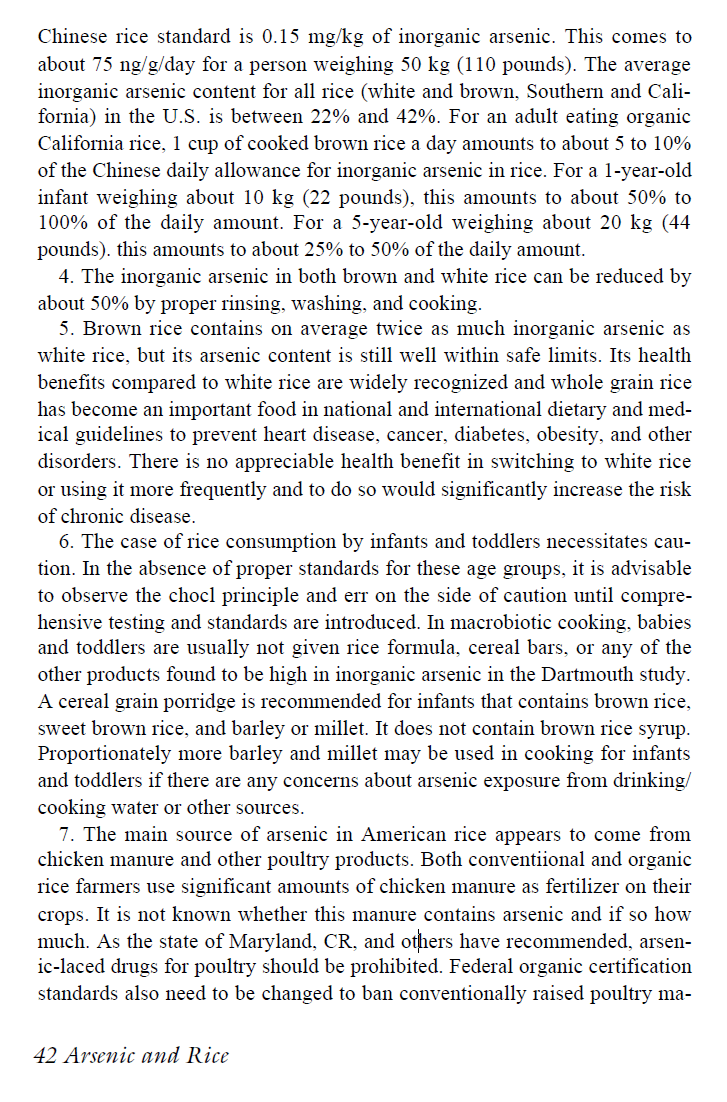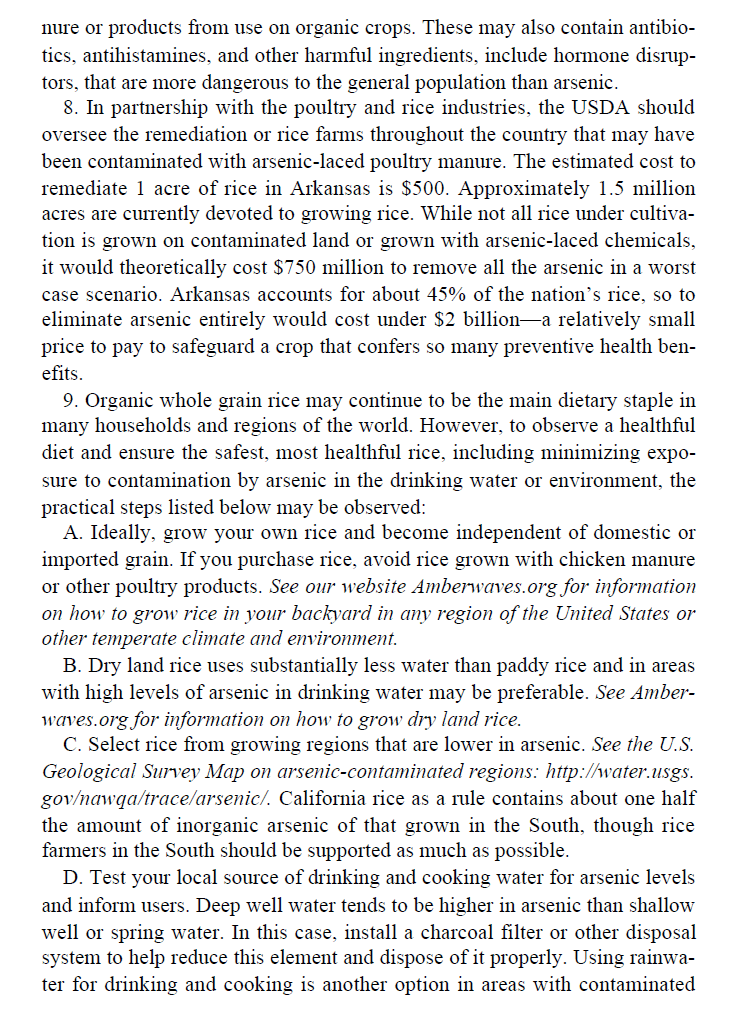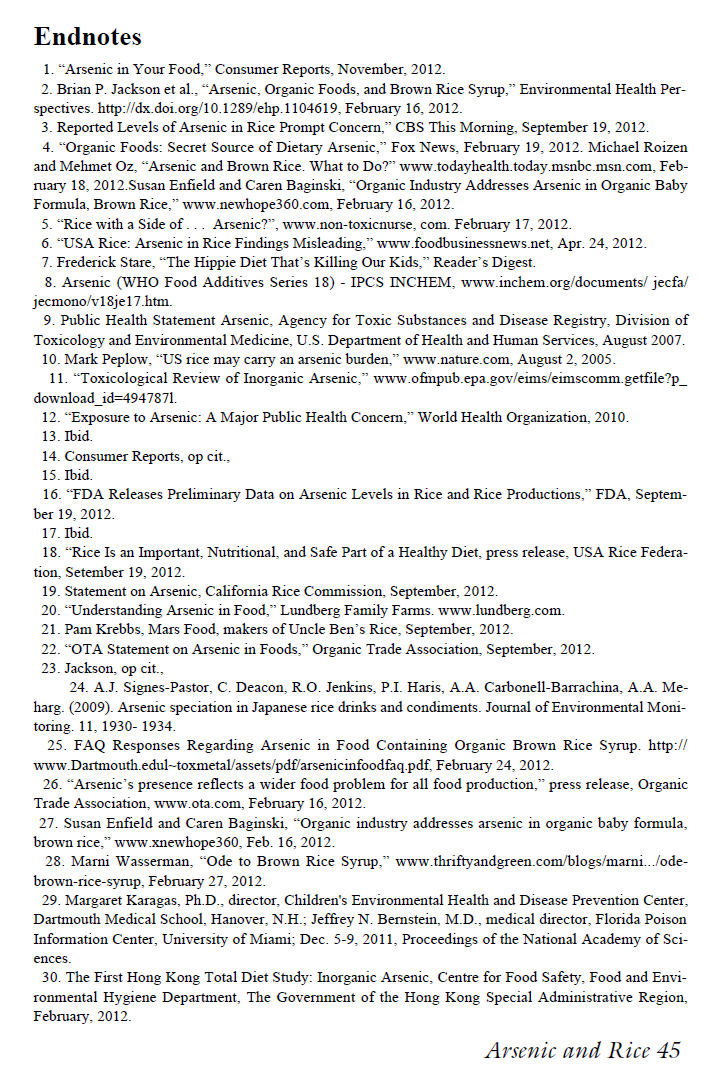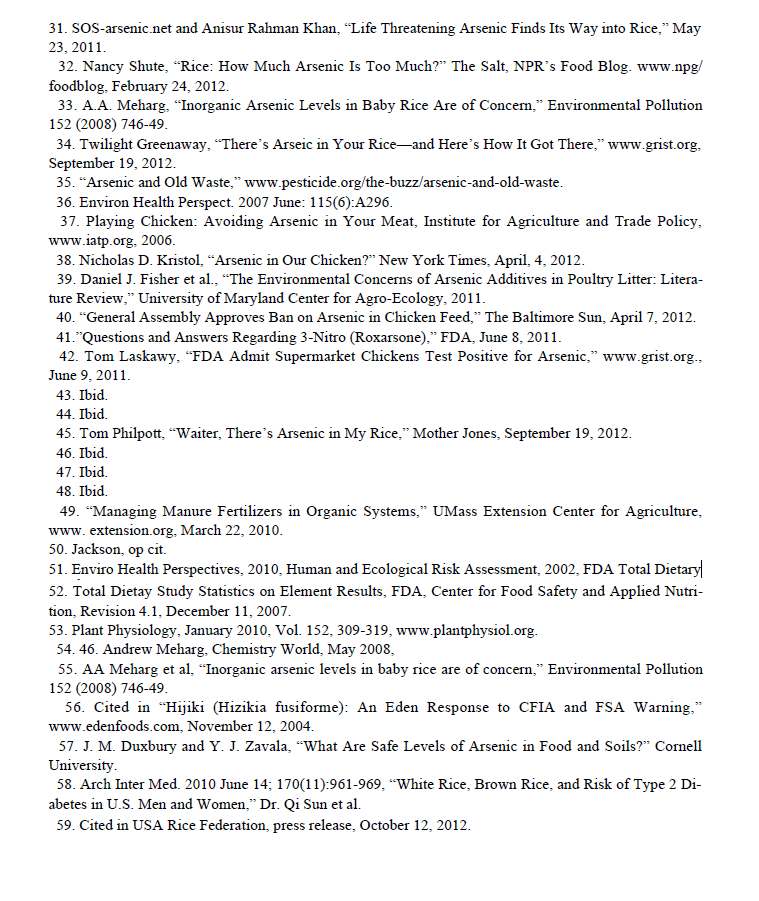 Return
---
© The Blooming Grove Studio; 2013