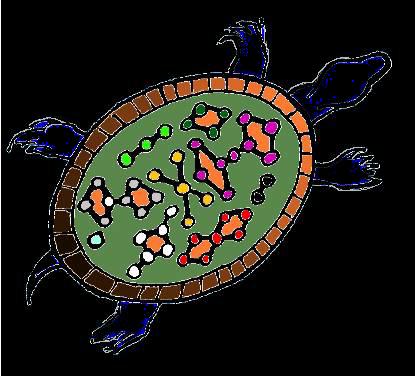 The Blooming Grove "Network of Friends"
Complete Web Design and Support
---
Inexpensive Site Design & Support:
We offer a full range of web design and hosting support, from large, commercial applications to simple, on-line advertisements. Our design rates are $35us / hour, far below the norm. We can also teach you how to develop and to post your own web site, on the www, and how to attract visitors. The following links are examples of our existing work.
(Use your "BACK" button to return to this page)
---
Large Web Sites with Multiple Links & Pages
Amberwaves
(The original site, from 2001 to 2004)
Small Sites
(Advertisement & Special Application)
Fun, Data Storage & Personalized Email
---
We can provide personalized e-mail accounts, animated images, java script, perl code, contact forms, the best resources for web hosting and merchant shopping carts, and any other feature that you would like to present. You can depend on us for ethical, fast, inexpensive results. All web creations are posted for your approval until you direct us to make them available to the on-line community.
To contact The Blooming Grove Studio CLICK HERE
---
Return to 9 Ki / Feng Shui Reference Page

---
© The Blooming Grove Studio. Serving you on the net since June, 1996.
---