---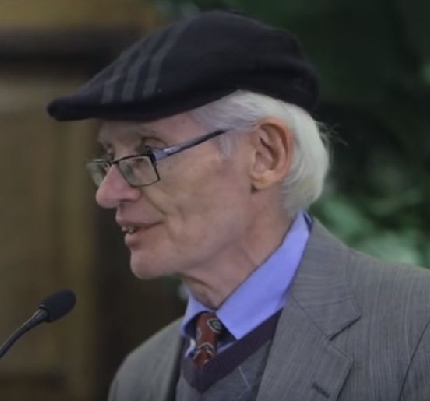 Nine Star Ki Reading
Fees & Contact Information
---
The reading can be conducted by telephone or in person*.
* In-person readings are conducted in western Massachusetts. Please contact Alex for directions. He frequently travels in North America and Europe. You may be able to arrange a reading in your location, depending on his schedule.
---
Fees:
$85 usDollars per half hour ($76.50 with Blooming Grove 10% discount)
$150 usDollars per hour ($135.00 with Blooming Grove 10% discount)
Long Distance and International Phone use is paid by the customer (You place the call).
(MasterCard, Visa, Personal Checks & Money Orders accepted)
---
To arrange a reading, simply click on the link, below. We provide several ways to get you connected!
9 Ki Readings with Alex Jack
---