---
Request for 9 Star Ki Reading
---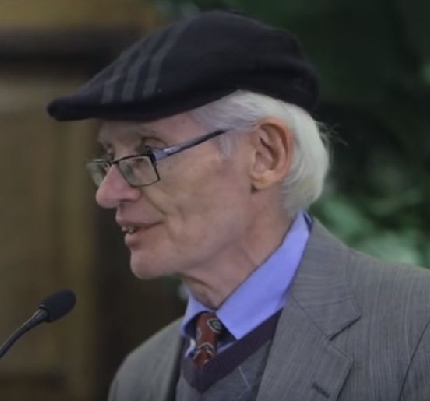 Alex Jack is a world respected author, teacher and consultant. Besides his many excellent books on natural health and preserving the environment, he is a published 9 Ki authority. Alex has authored the 3 volume series Profiles in Oriental Diagnosis.
Many of you have read his books. Now, everyone has the opportunity to receive a personal 9 Star Ki evaluation (in person or by phone). His fees are $85 per half hour and $150 per hour. Anyone who contacts him through our site will receive a 10% discount.
Click Here for Details
---
To Schedule a Reading
We provide several ways to arrange a 9 Star Ki personal reading. The first step is to contact Alex through e-mail. Please provide the easiest way for him to contact you (your e-mail address or your telephone number) and Alex will respond within 48 hours.
He'll provide an initial introduction, ask if you have any special interests or questions, and set up a convenient time for the reading.

Send e-Mail to Alex at: Shenwa@bcn.net.
---
Return to Blooming Grove Homepage
Return to 9 Ki & Feng Shui References
---