---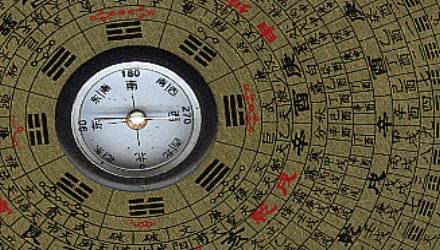 Recommended Reading
9 Star Ki / Feng-Shui / Macrobiotics
---
You can select books directly from this page and purchase them through Amazon.com's secure shop. Many Feng Shui & macrobiotic books go in and out of print. You can select them and check details and availability, before you buy them. If a publication is only available as a used book, you can check Amazon's rating of the book vendor.
NOTE: To view selections, you may have to turn off your Pop-Up blocker.
For details, Hold your mouse over the book.
BOOK CATEGORIES




Other Books by Michio Kushi

Other Books by Alex Jack

Other Books by Jon Sandifer
---


The Blooming Grove Studio is a participant in the Amazon Services LLC Associates Program, an affiliate advertising program designed to provide a means for sites to earn advertising fees by advertising and linking to amazon.com



Return to Home Page
---

Return to Nine Star Ki / Feng Shui Resource Page
---
<!*******************>

X
© The Blooming Grove Studio. Serving you on the net since June, 1996.
---
<!****************************>