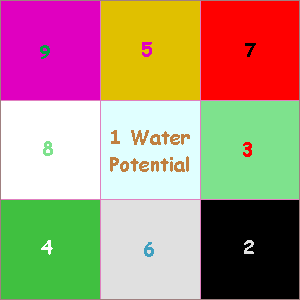 Nine Star Ki ePublications
This "Text Only" version contains exactly the same text as our standard Annual Forecasts, without the images and special fonts. They are so inexpensive because they are simple and easy for us to process.

The Text Only documents are intended for people who cannot open our more detailed, completely formatted Adobe PDF publications. They do not contain the I Ching monthly and annual trigrams and, because their formatting is limited, the locations of the page breaks depend on your word processing software.

You receive them within 5 business days. The average length of an ePublication is 10,800 words. With all of the regular, introductory, annual and monthly commentaries.

To make the ePubs available to all computers and all software, the format is as basic as possible. You can open the files with any word processor, or with the NOTEPAD software that comes with Microsoft Windows.

You must know how to download and open e-mail attachments:

1) how to download e-mail attachments.

2) how to open the downloaded text files.


Text files (ending with ".txt") are non-executable, so they cannot contain a virus.

We look forward to providing these fast, informative ePubs. And we hope they serve you well, during the course of the coming year. But please consider our complete publications, in Adobe Reader PDF format.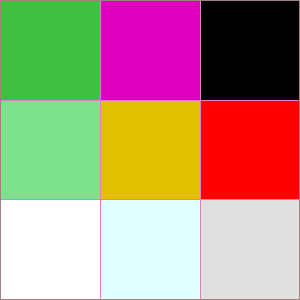 Return