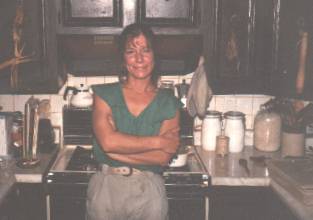 A Friendly Wish


Dear Friends,
As a mom and full time professional, I know how important every hour of the day is. There is always something that has to be done. And there is very little time to learn more about nutrition, or to make every meal balanced and wholesome.
But, I have discovered that, the better the food, the more you have the energy & patience to deal with the other aspects of living! If you place your health and peace of mind first, all of the other parts fall into place.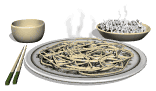 My wish for you is that you discover whatever you need, to make your life the happiest, fullest experience possible. Whether you learn something new from Blooming Grove, or anywhere you go.
God Bless You!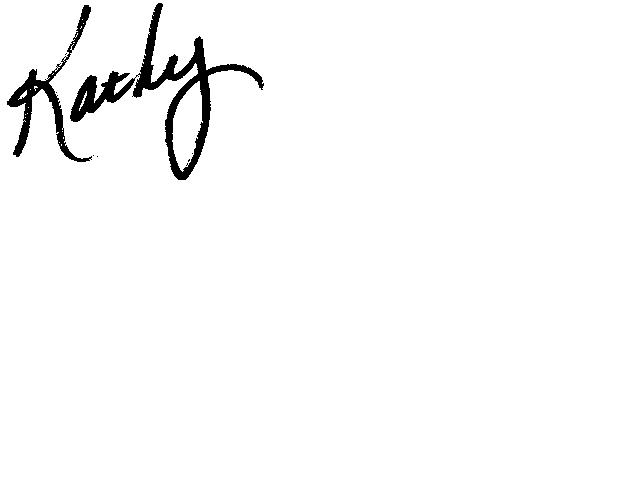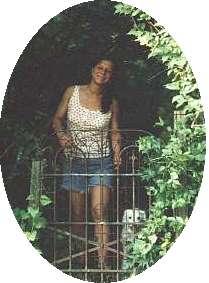 Return